April 24th – May 2nd, 2021, Postponed Until Further Notice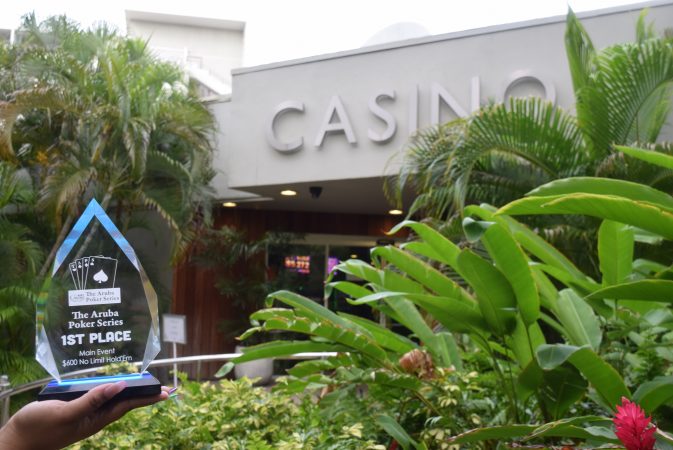 April 12th, 2021, Due to the recent Aruba government announcement regarding the extension of Covid19 restrictive measures, and the current travel uncertainty, The Casino Aruba at Hilton wishes to share that its popular TAPS 2021, has been officially postponed until further notice. While the casino was planning to bring back the tournament in the 'new normal,' that plan proved impossible with the current casino closing time at 9pm.
The official casino statement by Jaromir Petronilia, Event Manager: "The decision to postpone The Aruba Poker Series until further notice, was not easy, but it had to be done in light of the just extended restrictions. Having said this, we know many have made their travel arrangements, and of course have been looking forward to staying with us for this event. Therefore, we will accommodate all existing and new reservations at the discounted tournament rates, and are planning several poker tournaments and promotions on a smaller scale, during the TAPS Aruba dates. These tournaments and promotions will be announced this week, in our social media channels."
For more information, check out social media (Instagram/Facebook) @thecasinoaruba, or email Jaromir Petronilia, jaromir.petronilia@tcaruba.com.

The Aruba Poker Series, TAPS 2021, Slated for April, Postponed Due to the recent Aruba government announcement regarding the extension of Covid19 restrictive measures, and the current travel uncertainty, The…
Read More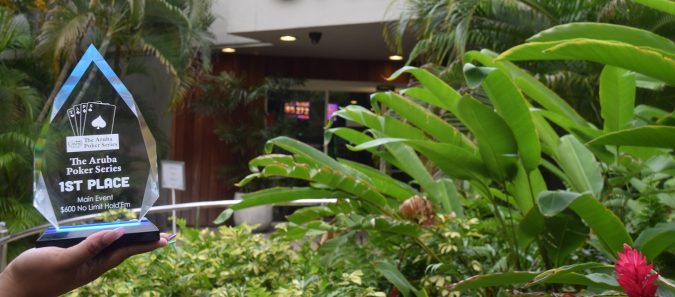 The Aruba Poker Series, TAPS, Returning in April 2021 The Casino Aruba offered an exciting Poker Series January 4th to 10th, 2021. The event was very well attended by enthusiastic…
Read More